About Us
We're cool pushing the envelope
GetWebMax.com is a Canadian cutting-edge digital media agency specializing in the WordPress website platform. We specialize in crafting WordPress business websites that engage clients, generate leads and actively nurture the sales process.  At GetWebmax we do three things and do them very well:
Web Design and Web Development
We specialize in web design and web development using the WordPress platform. We tailor design and build WordPress websites that help our clients establish their brands and grow their businesses. We can build anything from a template-based website which saves money, to a fully customized branded enterprise solution. Our websites are natively optimized for SEO, resulting in almost-immediate indexing and search engine response when your customers are looking for your products and services.
We tailor design rich marketing campaigns that allow clients to find you over your competition. No longer does a business have to use the "spray and pray" approach, spending marketing money on trying to reach as many prospects as possible, and hoping some will call back. We have the ability to target your ideal customer based on interests, age, gender, income, location, languages spoken, habits or any other demographic you can imagine. By marketing directly to your preferred client demographic, you save money on advertising as well as augmenting your "Return call ratios".
There are many ways to say what you want to say effectively. We create rich digital media designed to establish interest so that you can create relationships with your customers. When a client thinks of a product or service you offer, you'll know they'll think about you instead of your competition.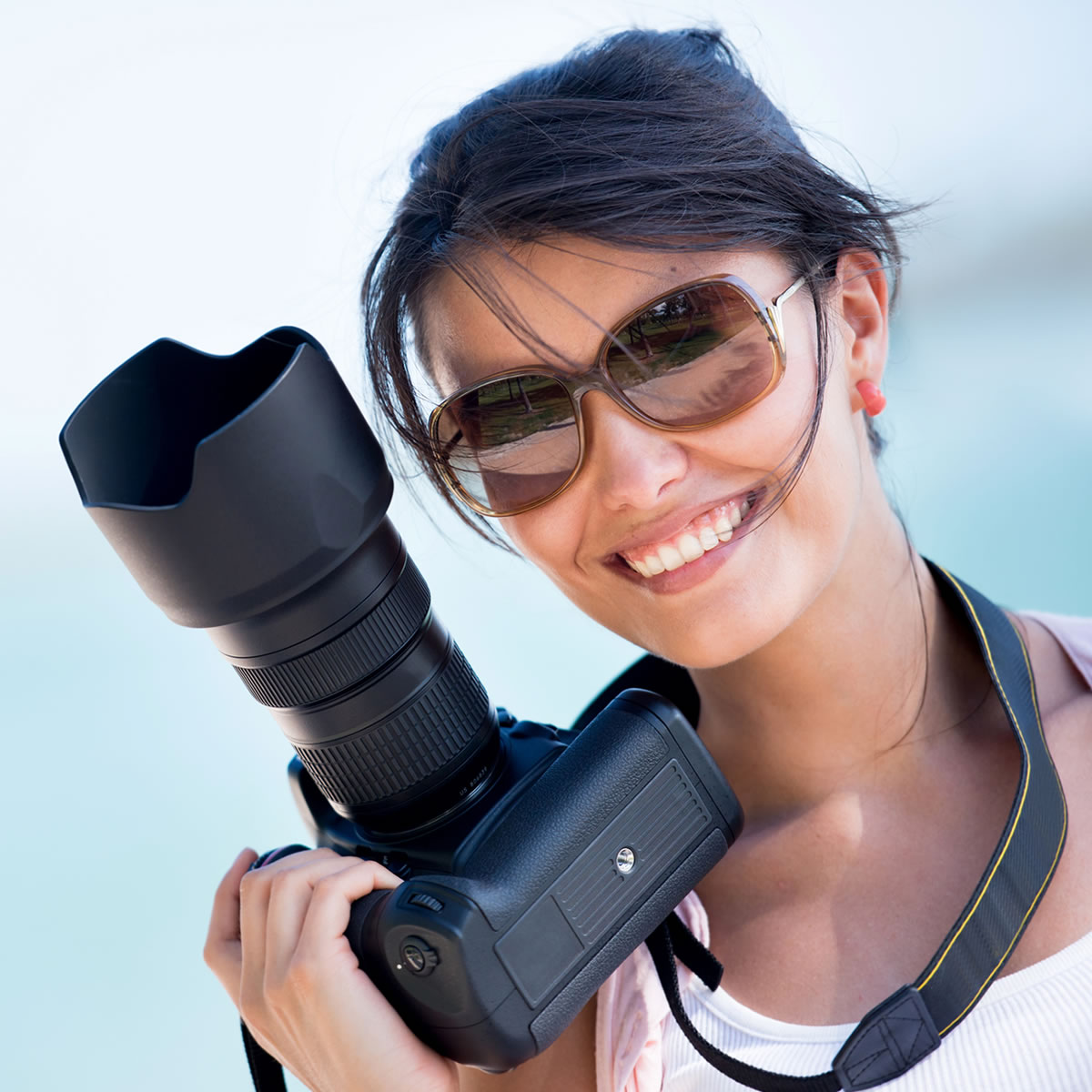 Ready to start the conversation?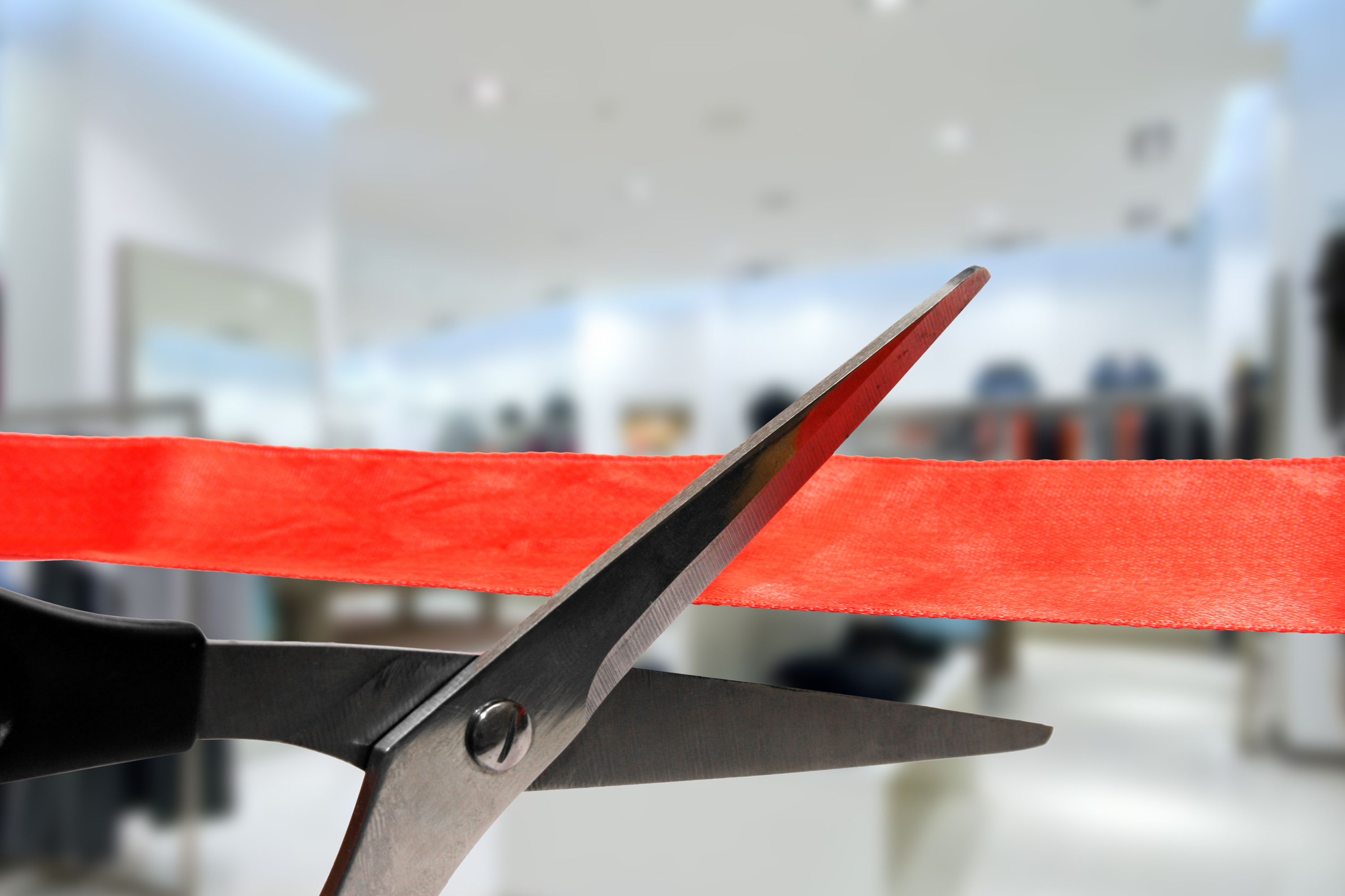 For Free Tips and Tricks (and NO spam) – Follow Us!