About Us
We're cool pushing the envelope
GetWebMax.com is all about being a Canadian cutting-edge digital media agency specializing in the WordPress website platform. We specialize in crafting WordPress business websites that engage clients, generate leads and actively nurture the sales process.
Our Mission
To Do The Most For Our Clients
It's more than web design, digital marketing and content creation.  It's about our culture, demonstrating to you the client that our knowledge and process is designed to make you succeed.
To Maximize Exposure
At GetWebMax.com, our mission is to give business owners the power to digitally maximize the exposure of their business and brand to their ideal customers.
To Be A Trusted And Valuable Team Member
Our mindset is that we strive to be a trusted and valuable member of the team.  When our client succeeds, we succeed, and that allows us to grow together.
To Achieve Our Clients Marketing Goals
We deliver on our vision by learning about our clients and their business, and leveraging the best technologies with proven marketing practices to achieve the digital marketing goals set by our client.
To Be Top of Mind
When you want more customers, we want you to think GetWebMax.com
Ready to start the conversation?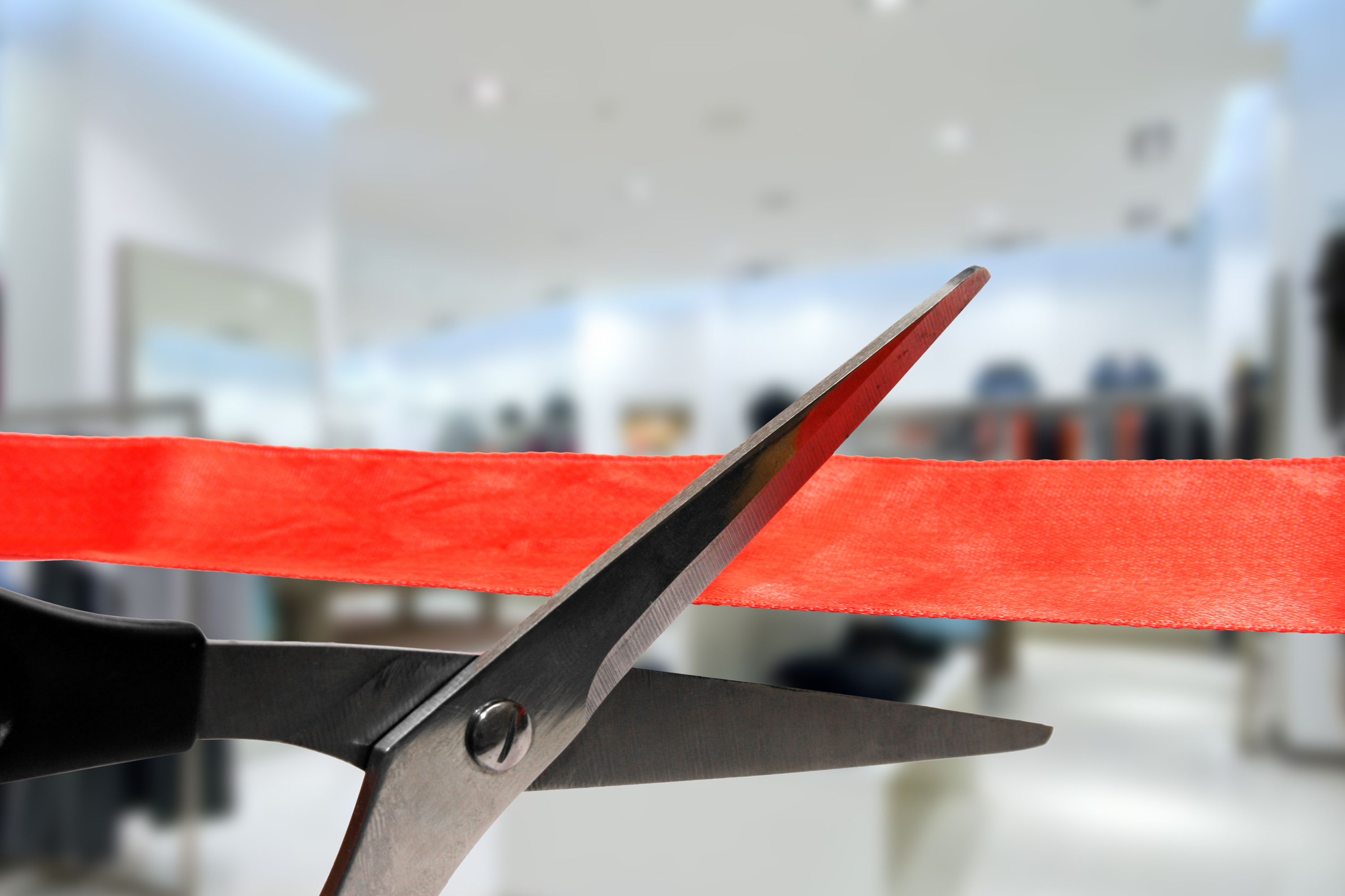 For Free Tips and Tricks (and NO spam) – Follow Us!