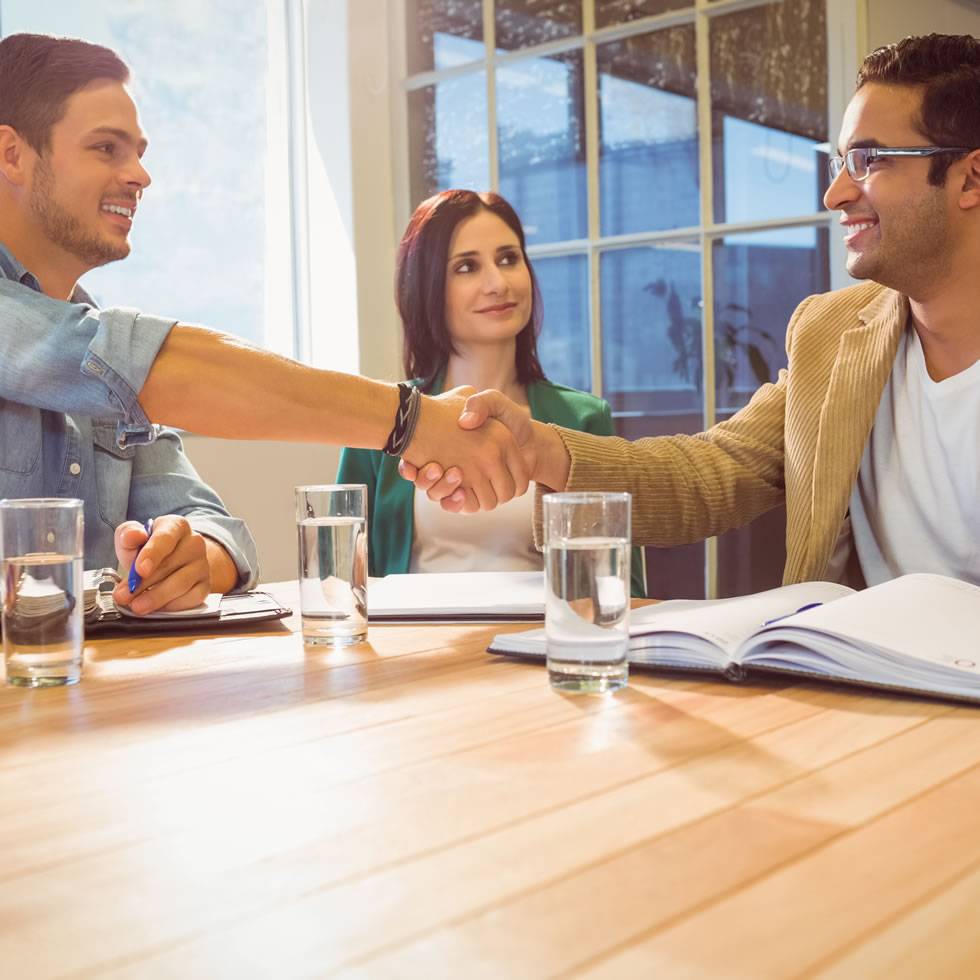 Referrals Build Businesses
Get 10% Commission Credits for Referrals Here
Do you enjoy getting qualified referrals?  So do we.  So, we've designed our referrals program to reward you for your time and effort in introducing us to your friends in your business circles.  When you refer someone to us and they sign up, we'll give you a commission credit of 10%!  You can use your commission credit for any product or service we offer – without restrictions.
What if I don't use your services?
No problem! If you don't use our services right now, you'll still get Commission Credits for Referrals when you refer someone.  You can use them later when you decide it's time to upgrade your website, deploy our digital marketing solutions, or any other service we offer.  Of course, if you refer enough people, you could end up in a situation where you get a free website or services of your choice.
Are there any restrictions?
Nope.  We hate restrictions and limitations so there are none.  You can use your referral credits like real money to buy services from us, and build your business empire.
Can I transfer my credit to a friend?
Absolutely.  You can help your friends grow their businesses by passing on the credit to anyone you want to help.
How does it work?
When you find someone who'll benefit from our services, just follow the process below.
Here's how to receive Commission Credits for Referrals:
 When you come across a friend who's looking for any of the services we offer, tell your friend about us.
 Email us with the referral details.
 If they sign up, we'll notify you.  You'll receive a 10% Commission Credit for Referrals when their project is complete and their account is settled.  We'll send you an email with the amount of your commission enclosed.
It's that simple!